Honestly, this old recording of Christopher Tolkien reading Of Beren And Luthien (released 1977) is one of my favourite possessions!
It is truly beautiful to hear one of my favourite stories in the whole legendarium spoken not only by J.R.R Tolkien's own son, but to listen to it spoken on such a medium as vinyl. It really is magical!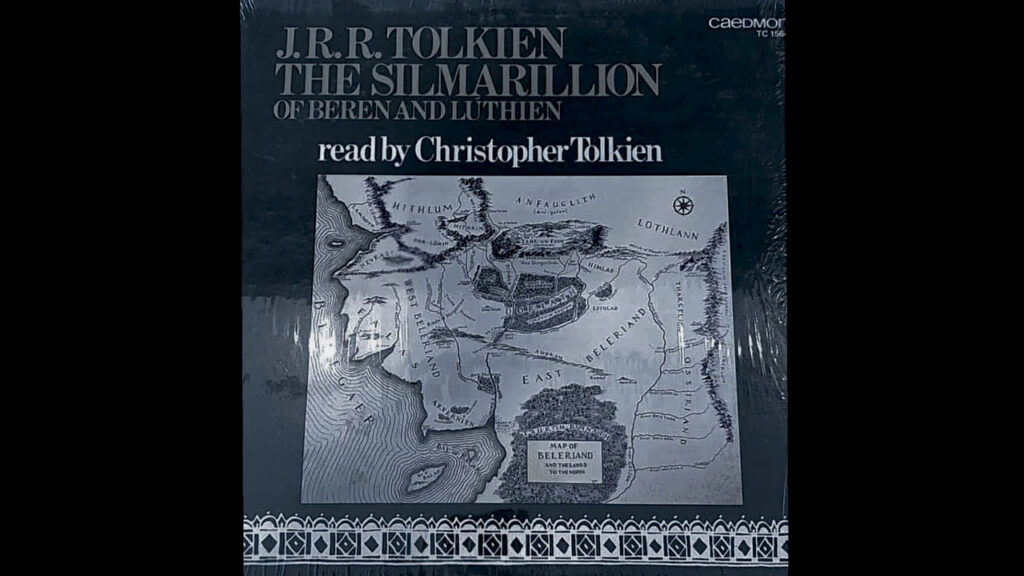 Fun fact about me: I used to work at a record shop and sometimes we would buy crates of second-hand records from people who had no use for them anymore. Sometimes we would be lucky and find one that was worth a decent price and the rest would essentially be put into the bargain bin. And I'm so glad that I was able to snatch this one up before it was destined to the same fate!